Company Activity-Badminton Compitition

jingyu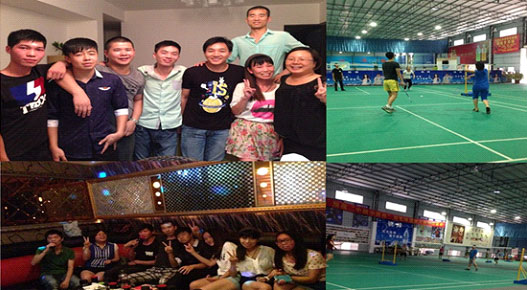 It's a relaxing day for employee at every Saturday, we leave behind all the work and enjoy it.
Today is the theme of activity-"Badminton Challenge".Anton,the last championship is our most threatening rival.We use all of power to beat him, but is useless.
Each company activity is the chance to enhance feelings between us.Relaxing and healthy.