Welcome, Al Futtaim Carillion!

jingyu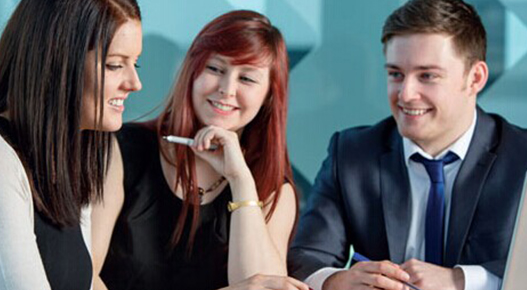 September 18, 2014 Al Futtaim Carillin came to visit the factory.
A joint venture "Al Futtaim Carillion" signed a contract worth 550 million pounds with Abu in Dhabi , will build10 billion pounds Al Raha Beach project in Al Muneera development projects.
Last November, Prime Minister Gordon Brown visit to Abu Dhabi and determine the most important terms ofdevelopment projects. Al Muneera will be a key part of the Al Raha Beach project. The contract includes the construction of a14-story office building, 16 apartment buildings in height from 11 to 14 layers,148 town houses and 11luxury linked villa, and facing the canal and waters.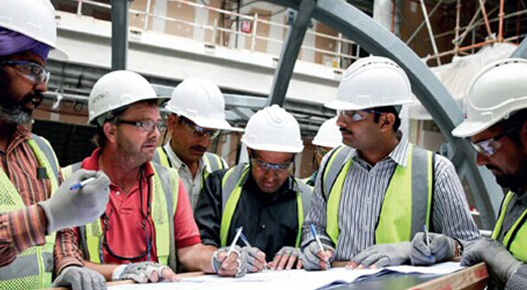 Al Futtaim Carillion have 7000 people working on this project, and plans to complete in April 2011.
This is the second big project Carillion set up a joint venture with Aldar been built, the company had got a contract about building hotel inYasIsl and Marina contract worth250 million pounds before this project.